Electric Ladies Night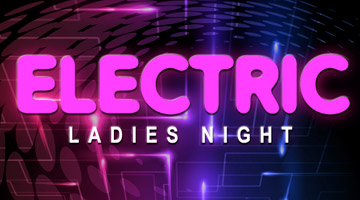 Date:
August 28, 2014 9:00pm
Location:
Cost:
Free Admission
An electronic DJ night with no band!
Your 3 favorite DJ's will be playing, swapping out, and mixing throughout the night.
Featuring:
DJ Reign, DJ Spisee and DJ Roop!

PLUS, All ladies drink FREE* domestic, well and wine drinks!