MoJiles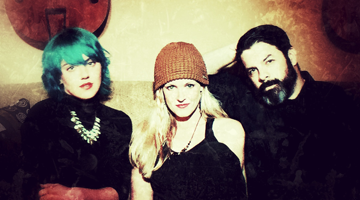 Date:
October 31 - November 1, 2014
Friday, October 31, 2014
9:00pm
Halloween Costume Contest
Saturday, November 1, 2014
9:00pm
Pensacola based party band "MoJiles" has been moving up over the past few years and have risen to the top tier of their genre in the Southeast. They've crafted their show to include a variety of musical styles from 70's, 80's, 90's to current rock and country hits with a high energy performance and an interesting cast of characters with a high level of musicianship. It's their elements of comedy, crowd interaction and stage antics that set them apart.